1. REBOOT!- This is the perfect opportunity to (re)establish classroom rules and expectations, it's inevitably going to be a fresh start for the students in the classroom. If the previous term didn't go too well for some students, they can have a fresh outlook on classroom rules and goals. It can get everyone in check for the last half of the year. Modelling classroom rules and rewarding students who are well behaved can ensure that everyone is off to a good start to the New Year.
2. DEVELOP NEW HABITS- Your students would have received some grades from the previous term back and may want to return with better grades and improved study skills. Reviewing effective note-taking, studying and completing homework will help the students get back into good habits for the rest of the year. Some students may have fallen out of habits or knowledge on how to complete certain tasks that they have been assigned. It's always a good idea to give them a January brief on what was covered before the Christmas Break and how to complete the work that they have been provided, rather than just just give students homework and expect them to study without (re)training them to do so effectively.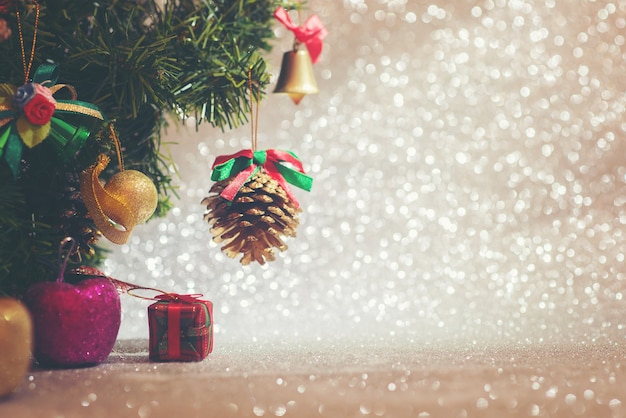 ​
3. NOTE-TAKING FOR THE YEAR- New year, new start! If you don't keep a teaching journal, START NOW! It's a great idea to reflect on what worked, what didn't work and why. If there is something that caught you by surprise or you didn't know how to identify and overcome it, then jot it down. These notes are also useful in creating lesson plans for the next year. Keeping notes is an ideal way to record the work you do and ensure your lessons aren't lost to time.
4. SET YOURSELF SOME GOALS - Teaching requires a lot of professional development and continuing education. You owe it to yourself to look outside of school to pursue personal research and participate in educational events. January is your opportunity to develop your personal goals and achievements. You can build these by looking at inspiration. Find some online communities and join the conversation. There are so many hashtags and discussions where you can see the viewpoints and other creative ideas taken on by the teaching community. #edutwitter #edchat #teachersofinstagram are great examples of this! If you ever feel alone in your teaching stresses or worries, these hashtags will be sure to change that.
5. BaLaNcE-Although it's difficult, one MUST maintain a healthy work-life balance. That's how you will remain in teaching for a long and healthy time. Consider setting healthy limits to your at-home grading and planning time and brainstorm ways to make teaching as manageable as possible. Don't forget to treat yourself!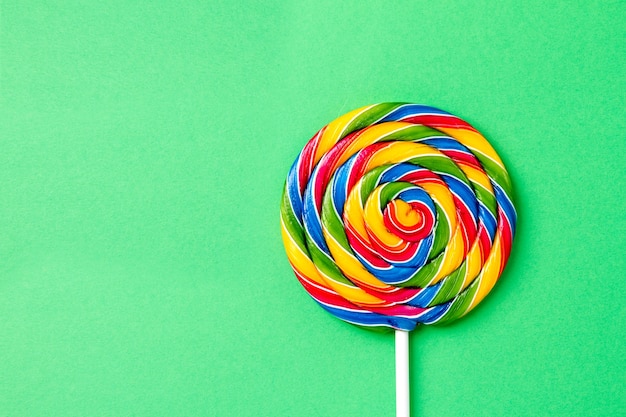 ​