Horizon Teachers helps you find your perfect role in education. These roles range from teachers and support staff to head of departments. While we have a multitude of jobs available in schools across London and the Home Counties, it's always good to constantly be aware of how to present yourself when it comes to attending interviews or having trial days.
1. Your opinion is worth it
Teaching requires a lot of individuality and creativity. New ideas are always welcome in schools and much of classroom management requires improvisation. Things don't always go according to plan in the classroom. Schools are looking for your personal teaching philosophy and your thoughts regarding education. There are many issues which need to be identified, for example, how can you combat bullying? How can you ensure student inclusivity in the classroom? How will you structure your lesson plans to coincide with time management? This will be highly indicative of your management of a large class. Some classes are easier to handle than others, so being able to answer these will show your capability!
2. Prepare your portfolio
One opinion is not enough. Even though you may have put a lot of effort and work into it, constructive criticism is of great use. Get opinions from different people, both in the educational field and others, friends and family. Don't be shy, brag a little bit. Get your certifications, experience, degrees and everything else at hand for your interview. Perhaps create a little project folder, showing your creativity and it can include your achievements, lesson plans, teaching philosophy and more. If you can show that you can work with the curriculum and create a syllabus, schools will definitely be interested!​
3. Make sure you present well
Don't get it twisted, although a lot of classroom management requires improvisation, this doesn't give you an excuse to be disorganised and unprepared. You should show your maximum organisational skills in your interview. Present in a way where you show that you can keep control and attention of a classroom. Treat your interviewers like you would treat your student, if you can see the attention of one of your interviewers is dwindling, then you're either babbling or focusing too much on one particular thing and boring them. You don't want to do that! None of your teachings will be consumed if you bore your class. Try and remain relaxed, personable but also professional.
4. PREPARE yourself for the feared "Tell us about yourself" question
Don't be scared of this question. Sometimes people want to appear so professional that they feel that one ounce of normality portrayed in the interview may ruin your chances of getting the job. You don't have to feel that way. This is the best opportunity for you to show you're a sociable person and you can work with your colleagues. A good idea would be to show how teaching is a passion of yours and how it impacts your personal life. It's a good idea to not go off on a tangent on what you do in your personal life but to apply the aspects of the teaching role to your personal life.
5. You've got this!
Remember that. You've gained experience, you've worked hard and earned your degree and the mere fact that you have applied for this teaching, teaching assistant or support staff role shows that you have a passion for education and can make an impact in the schooling system. You make a huge impact in your students' lives. As long as you reflect your passion and dedication, you will shine through!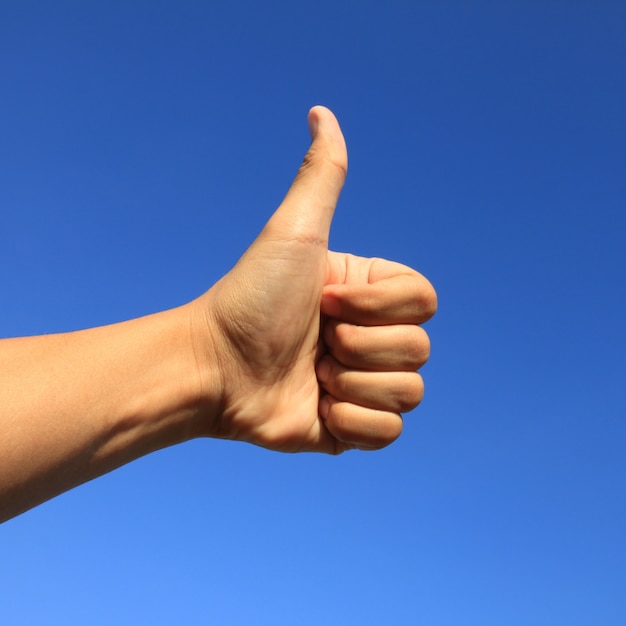 6. Prepare some of your own questions
This is an opportunity for you to ask your own questions too. It shows that you're thinking beyond the interview and have a genuine interest in the role, therefore, you should prepare some questions. Do some research on the school and note some questions you have about the school and your perspective future, working there.
There are plenty of pressures and stresses which you may experience while preparing to tend to 30+ pupils in a classroom but acknowledging and bearing these tips in mind should slightly minimise these worries during the interview phase. If you think there are some points to add, please comment them below! .